Smartphone Apps and online system
Traxmiles makes the recording of business mileage incredibly easy for the driver and is the UK's most HMRC compliant mileage capture system. New features such as drive detection means that drivers don't even need to take their phones out of their pocket!
Drivers simply login and begin tracking their business journeys easily and effortlessly.
Other features, including swipe right or swipe left to accept or delete journeys, really does mean that tracking business mileage is no longer a chore.
Traxmiles is available for both IOS and Android Smartphones as well as a desktop version.
Traxmiles features:
Drive detection for automatic recording of journeys which can be turned on or off
Journey notifications to your app
Journeys can be instantly accepted and saved
Swipe left / swipe right to categorise journeys between private and business
GPS recording of journeys
Postcode-to-postcode journey entries
Ability to record non-fuel card transactions
Full journey log history
Return journey feature
Saving common journeys as favourites for quicker recording in the future
Automatic journey description validation to ensure two-word narrative is used
Detection of rounding up of recorded mileage
DVLA vehicle lookup
Temporary and permanent workplace recording
Checks to ensure drivers do not claim commuting as business
Checks to identify and query duplicate journeys
Compliance with GDPR and privacy policy
Companies can rest assured they now have a level of protection that no other mileage capture company can provide.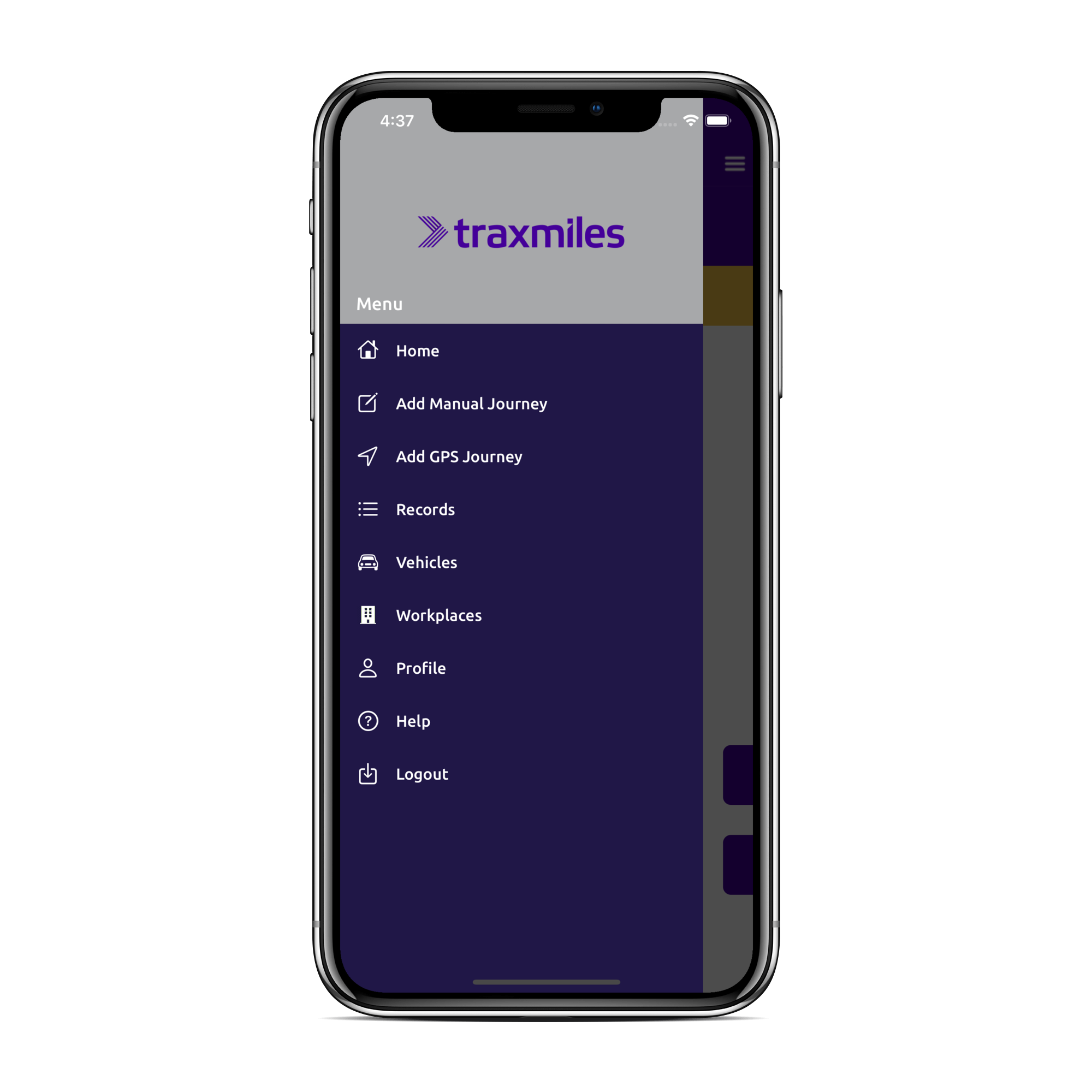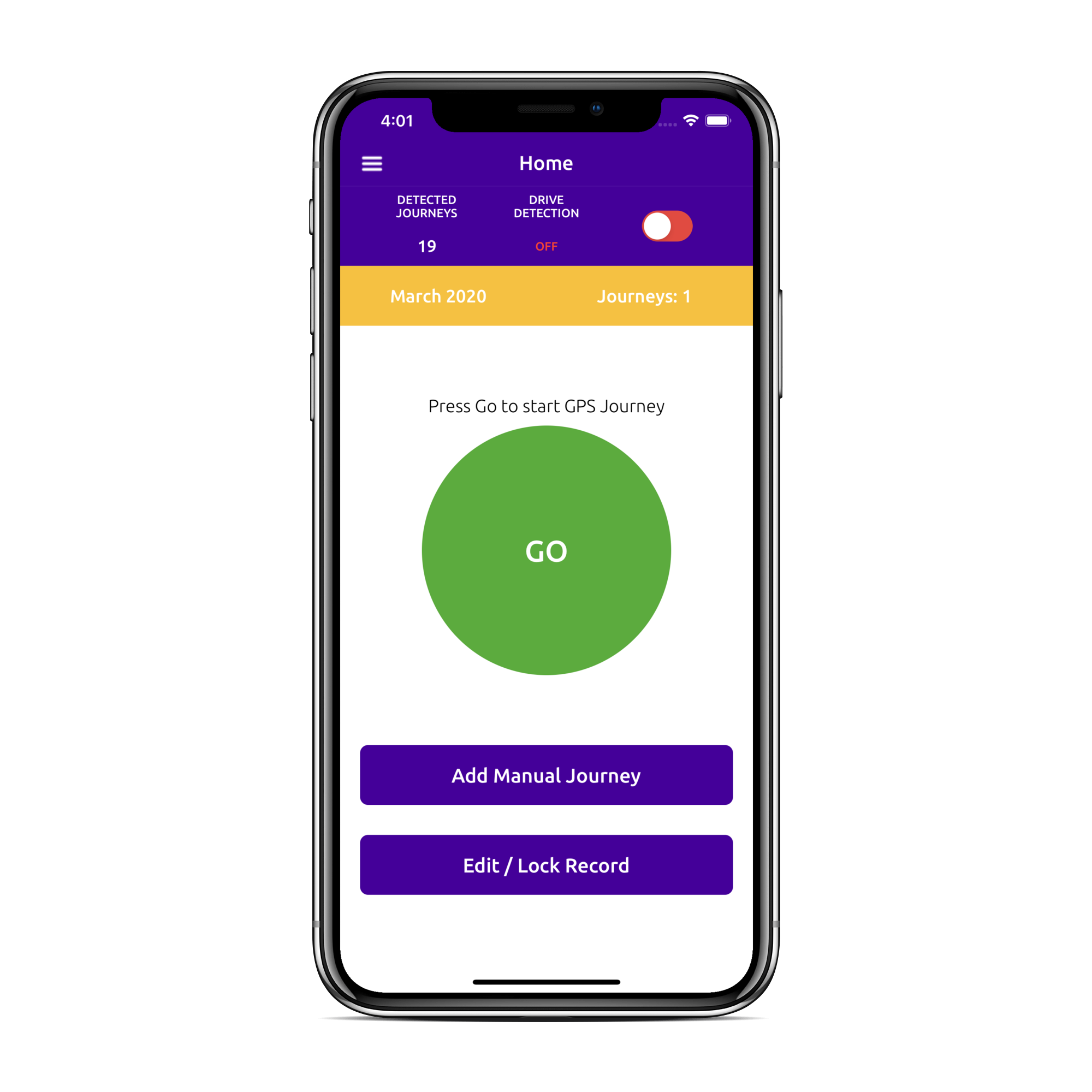 Business Mileage Only (BMO)
Our 'Business Mileage Only' option on our award winning Traxmiles system gives users the ability to record their business mileage journeys but without the need to enter any odometer readings.
Each client is able to choose a specific monthly date by which mileage submissions must be made to meet the corresponding payroll deadline.
Any mileage entered on Traxmiles will be professionally reviewed by Innovation to ensure full HMRC compliance before any expenses or payroll entries are made, as well as ensuring compliance with the client's internal car or expenses policy.
BMO is an ideal solution if you are looking to reimburse business mileage expenses to your employees in a timely and in an HMRC compliant manner.
Many mileage systems force drivers to stick to a monthly routine, including Nil returns. With the BMO functionality drivers are free to enter their mileage as frequently or infrequently as they wish, giving drivers more flexibility and reducing the number of mileage returns that need to be made.
BMO also makes it easier for drivers to swap between different cars, again saving time and making the experience easier and quicker for users.
Mileage Reviews
There are a number of factors that make Innovation and its services unique.
Professional and thorough reviews of business mileage records are one of them. When a company chooses this option, they are choosing a service that no other mileage capture company provides; 100% checking and reviewing.
This means that every single journey is checked by a trained and professional mileage reviewer to a level above what HMRC would require. You would not expect anything less, as our services have been designed by the UK's leading mileage expense experts.
This belt and braces approach ensures total HMRC compliance in a way that no digital service could provide in isolation.
A significant part of the mileage review process is the education of the driver about what constitutes a business journey. Some of the details that we check includes; commutes, non-business journeys, rounding of mileage distances, duplicate journeys, incorrect mileage, grouped mileage and the area rule, the 40% and 2-year rules regarding workplaces.
Our aim is to encourage drivers to produce the best quality mileage recording, to the required standard set out in HMRC guidelines.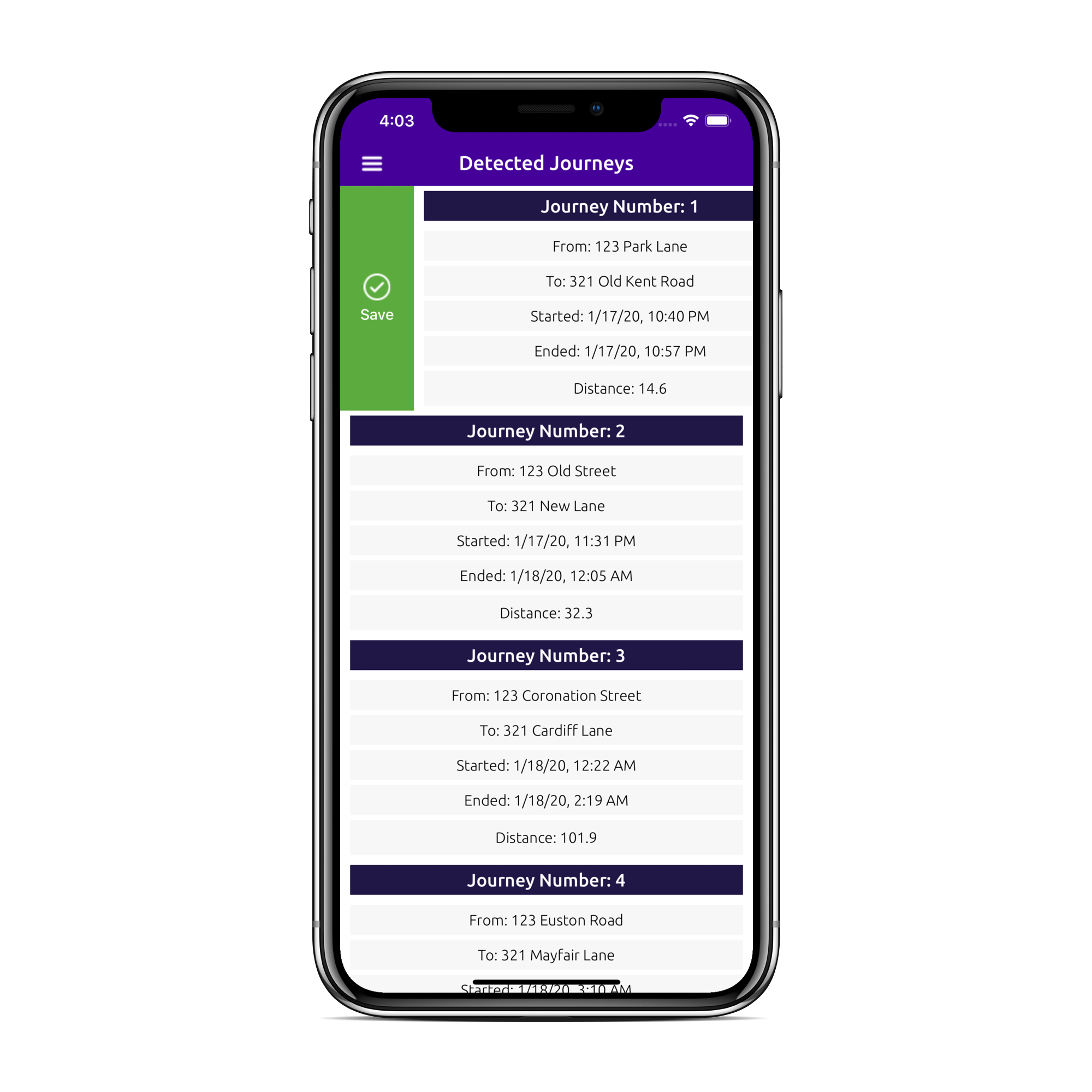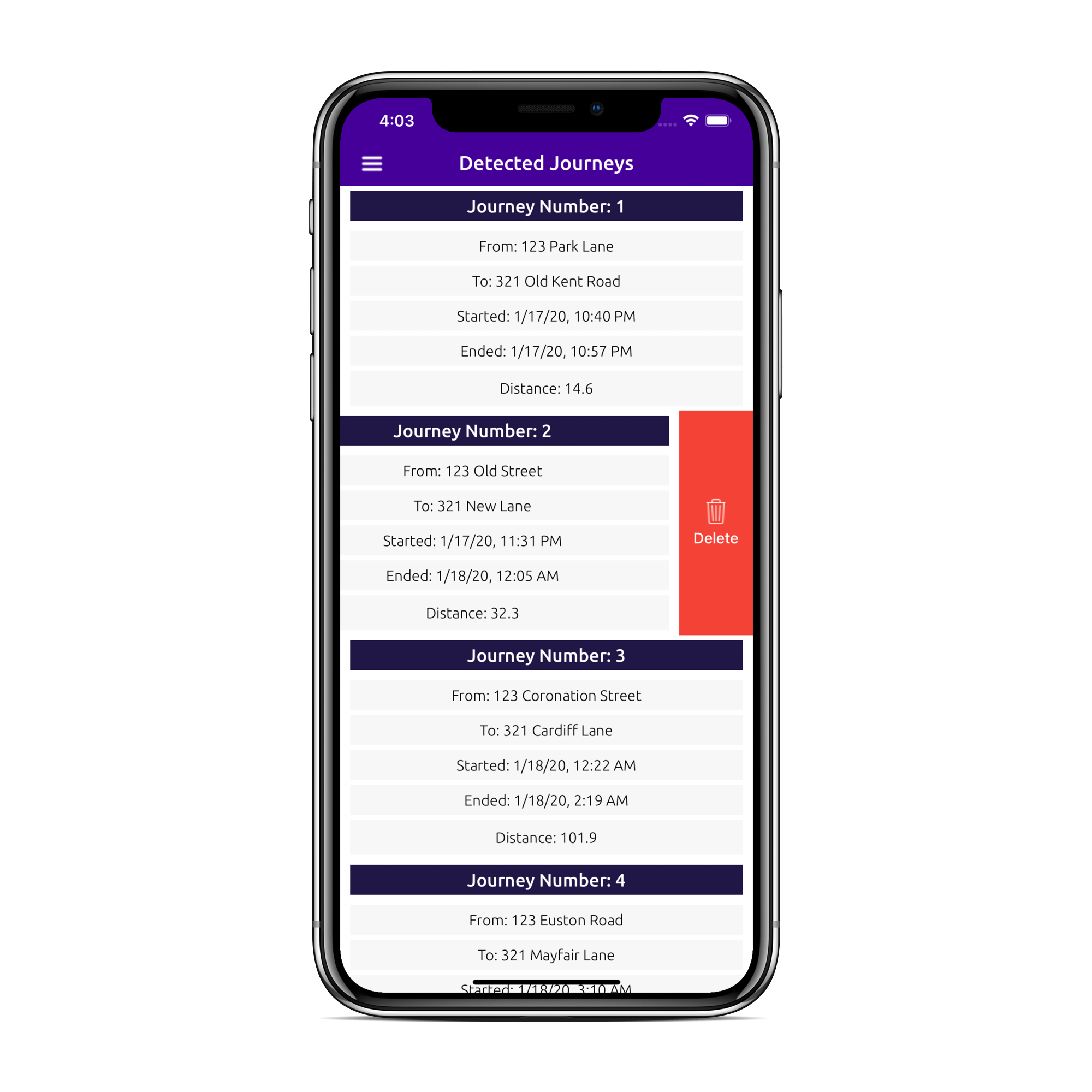 Management Information
Whether you are a driver, line manager, payroll manager, fleet manager, finance, HR or tax manager you can rest assured that all the information or reports you require are in one easy to access and secure dashboard.
Traxmiles has a full suite of reports to enable you to carry out your role.